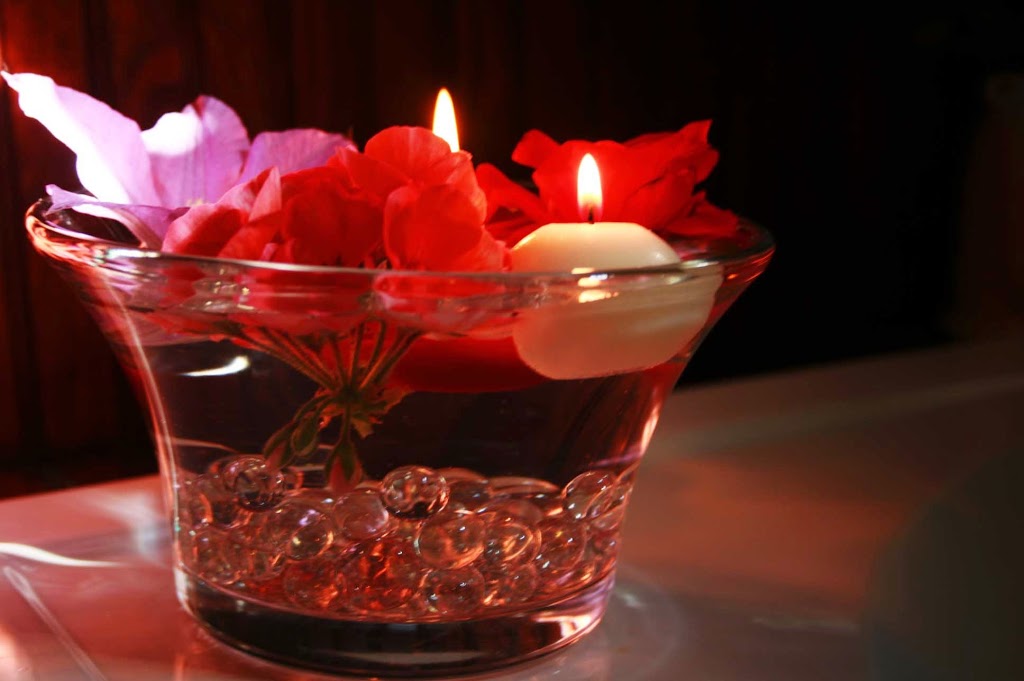 Have you found a way to treat your Valentine to a very happy Valentines' Day yet? Give us a call to book your room or get your gift certificates…and don't forget to add our indulgent amenities that say "I love you":

"The Ultimate Package" – Begin your romantic evening with a relaxing couples massage followed by a three-course candlelit dinner served in the privacy of your room. Then indulge in chocolate-covered strawberries and champagne as you slip into your two-person jetted tub filled with rose petals, floating candles, Grandison Inn bath salts, bubble bath, and surrounded by tea lites. The next morning you'll awake to a delicious breakfast in bed.
"Love One Another" greets you with a rose on your pillow, a box of chocolates just for two. A book of love to be read & shared together and Grandison Inn souvenir flutes filled with champagne. An evening to remember!
"Enhance the Romance" with a wonderful evening together. You will be greeted with beautiful bouquet of flowers, followed by massages for two, your choice of wine or champagne shared as you enjoy decadent turtle cheesecake topped with berries and drizzled with raspberry and chocolate sauce. Whether you slip into the tub for two or slip between the sheets you'll be surrounded by the soft glow of tea lights. Sleep late because breakfast comes to your room, and you don't check out till 2:00.
Whichever amenities package you choose, you can make it even better by wrapping up in one of our snuggly Grandison robes, listening to soft, romantic background music or picking a favorite movie from our free selection. You'll also love our homemade linen spray that makes slipping into the sheets even more special. And you can always purchase a couples toiletries basket from the gift shop.
The Grandison Inn is the place to be — our middle name is Romance!