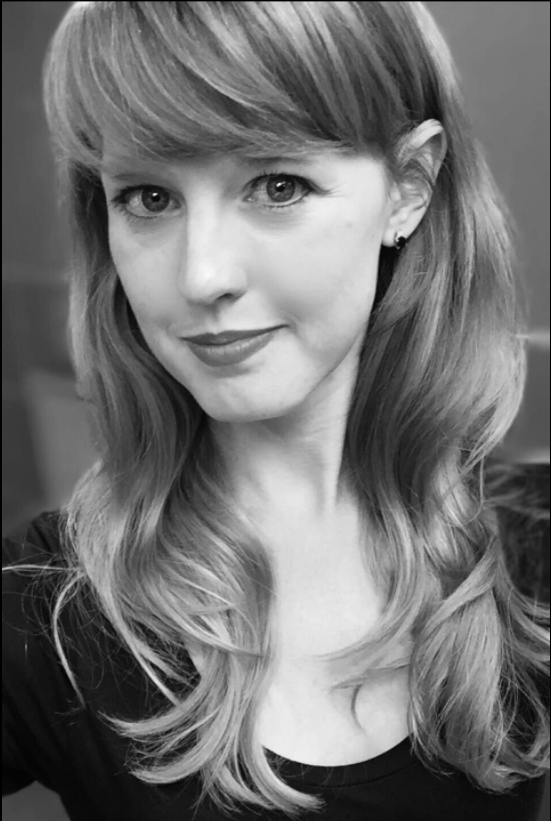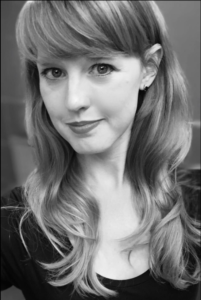 Grandison Inn will be featured in an upcoming movie called Old Man.
Producer Ashleigh Snead who's an Entrepreneur, producer & co-founder of NewRhode Films recently stayed at the Grandison Inn. Ashleigh is known for producing movies such as "The Ranger", "The Pale Door", "The Block Island Sound", and "Scare Package".
The "Old Man" movie storyline is about a lost hiker who stumbles upon an erratic old man living in the woods, the two engage in a conversation that will reveal a terrifying secret.
Stephen Lang, Marc Senter, Patch Darragh, & Liana Wright-Mark are the top cast for this film.
The movie is currently in post-production so please stay-tuned for the trailer and watch out for The Grandison Inn!
Here are the movie posters of some of her movies!