It's the WEEKEND! Here are a few things that we recommend you do/visit for an awesome weekend!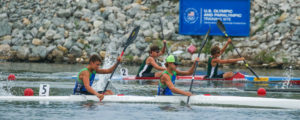 2021 ACA SPRINT & SLALOM NATIONAL CHAMPIONSHIPS – This year's ACA Sprint National Championships is the sixth National Championships to be held in Oklahoma City and will feature an exciting and reimagined race program with four days of competition for athletes in Bantam through Master age classifications and all Paralympic disciplines. At RIVERSPORT Rapids, the ACA Slalom National Championships will be making its fourth visit to downtown Oklahoma City.
The 2021 ACA Sprint & Slalom National Championships will be held concurrently with the International Canoe Federation Super Cup, extreme slalom exhibition events, and an exciting and innovative youth league regatta.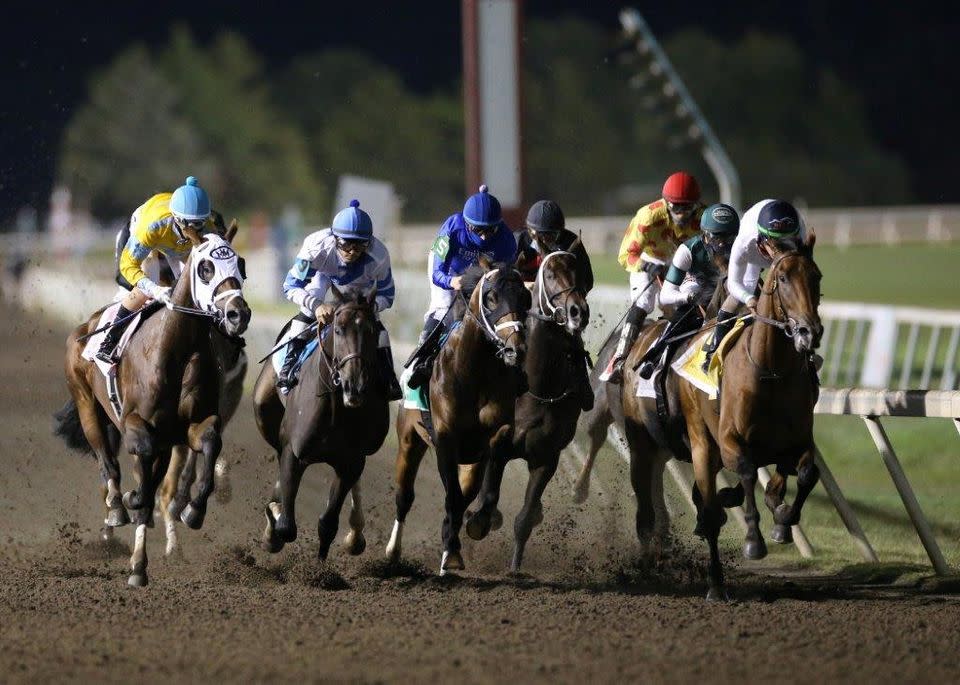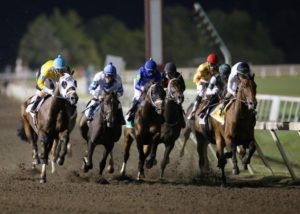 2021 THOROUGHBRED SEASON OPENER – Remington Park begins the 2021 Thoroughbred Season with two nights of racing on Friday & Saturday, Aug. 20 & 21. The first race nightly is at 7:07pm-Central. Top older horses will battle in the initial stakes race of the season as the $175,000 Governor's Cup is featured on the opening night of racing.
Make your reservations now for the Silks Restaurant and Club One on the Clubhouse level. Henry Hudson's will be open on Track level and guests may also watch and wager on Remington Park racing from the Bricktown Brewery on the casino floor. Group rates are available for all race nights, just contact the Groups and Catering department for more information and bookings. Admission and parking are always Free at Remington Park. Please see Club Remington for complete details. Guests must be 18 or older to wager on horse racing or to enter the casino floor.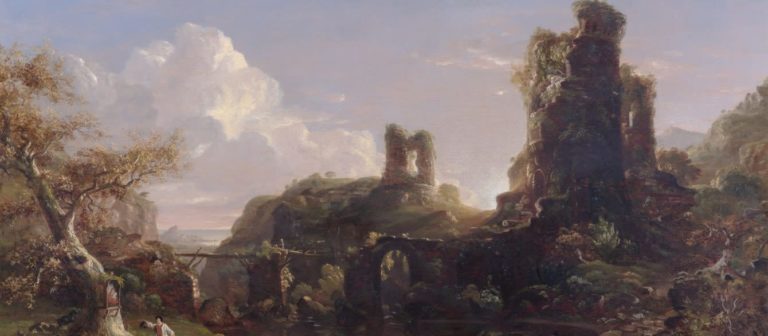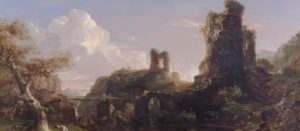 A ROOM WITH A VIEW: SCENES OF THE ITALIAN COUNTRYSIDE – Escape to the Italian countryside at the Oklahoma City Museum of Art. Artists from around the world have long been captured by the enduring appeal of the Italian countryside. Its sweeping vistas, at times sprinkled with ancient ruins, make for an enticing subject for artists in a variety of mediums. American artists in particular traveled to Italy throughout the nineteenth century to study not only the great masterpieces of ancient and Renaissance art, but also to sketch and paint the campagna, or countryside, basked in a beautiful glow.
Artists sought different subjects and experiences in Italy. American Hudson River School painter Thomas Cole was preoccupied with the effect of humans on the landscape and the ruins left behind by past civilizations. A century-and-a-half later, Canadian photographer Geoffrey James also sought to explore how mankind had impacted the Roman landscape, in both ancient times and more recently. Other artists, such as Louis Eilshemius, were drawn to the almost spiritual quality of the Italian countryside. This exhibition explores the influence of the Italian campagna on artists over the course of three centuries.
Credits to https://www.visitokc.com/